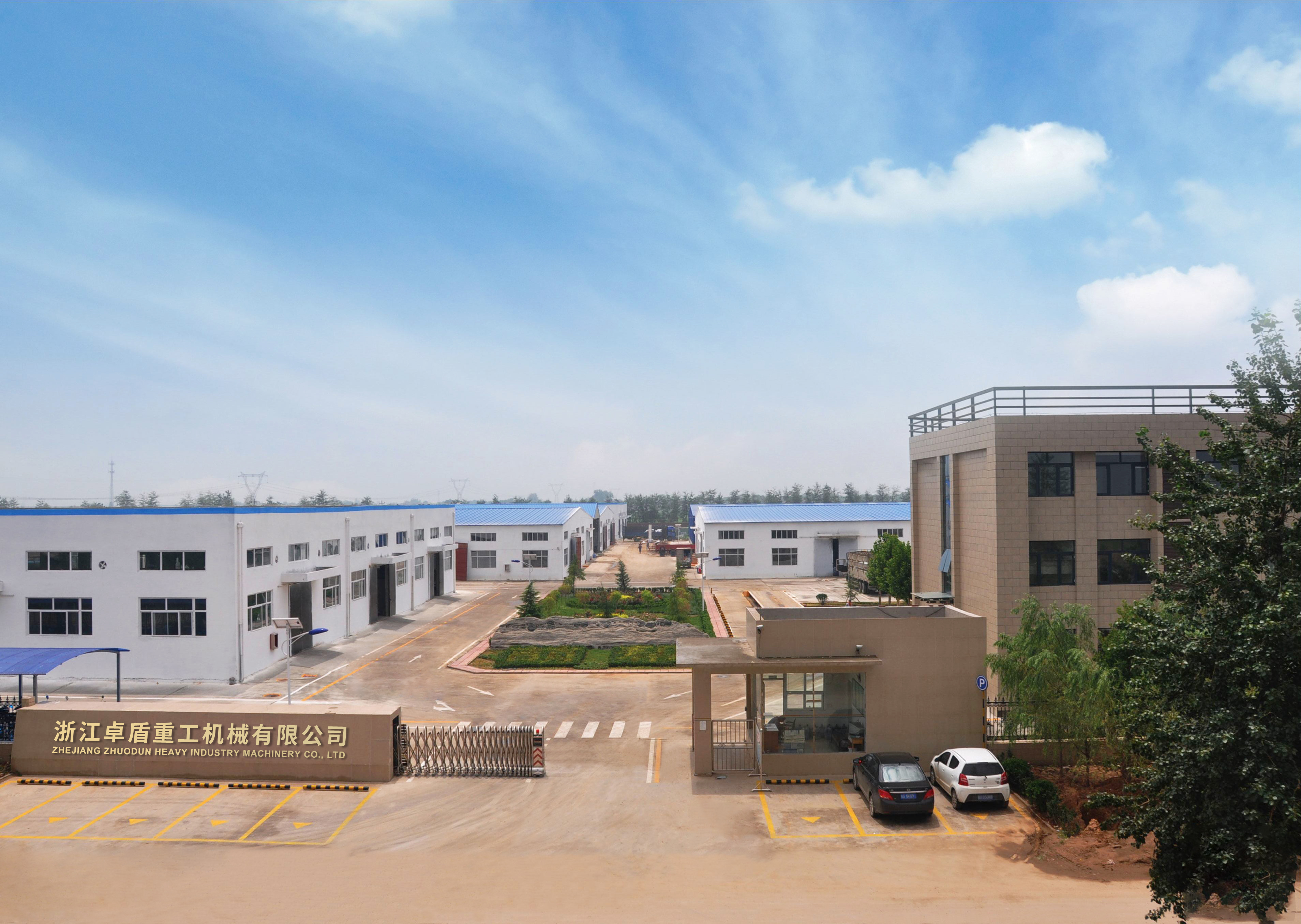 Zhejiang Zhuodun Heavy Industry Machinery Co., Ltd. was founded in 2004. The company has advanced manufacturing technology and strong manufacturing force, as well as high-end and precise testing instruments to ensure that every chain that leaves the factory is of qualified quality.
The company mainly produces various AB series standard roller chains, attached plate conveying chains, plate chains, U-shaped cover plate chains, top roller chains, speed chains, window pusher chains and various non-standard customized chains. The products are stable in quality and durable.
Zhejiang Zhuodun Heavy Industry Machinery Co., Ltd. implements all-round management and control over product quality and service to continuously improve customer satisfaction. The "Kunlun Horse" brand chain produced by the company enjoys a certain reputation in China with its high quality, good reputation and high-quality service. The sales network has spread over nearly 30 provinces, cities and autonomous regions in China, as well as exported to Europe, the United States, the Middle East, Southeast Asia and other countries, and is highly praised by users.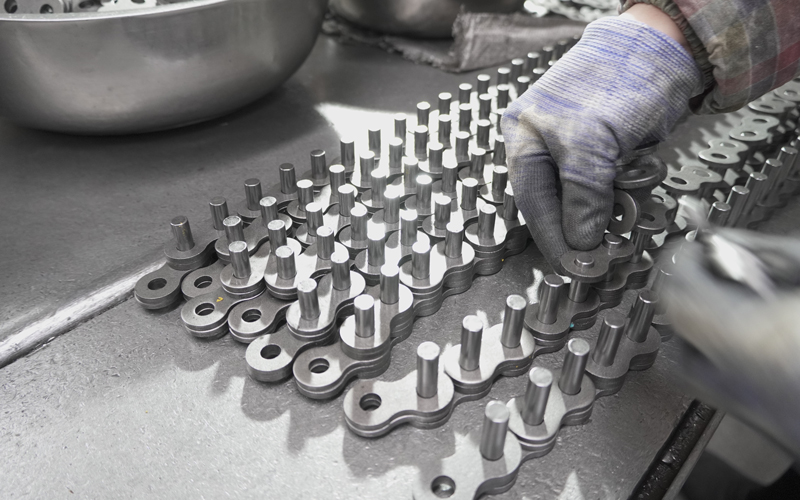 The company will continue to develop various transmission chains and conveying chains based on the chain drive industry in the future, and looks forward to customers at home and abroad calling for consultation, investigation and business negotiation.
Our company is located in Wuyi County, Jinhua City, Zhejiang Province, China
Our facilities include a production facility of over 10,000 square meters and the machinery required to manufacture equipment designed by our technical department. Zhuodun currently has more than 150-200 employees, 20 engineers in the technical department, and 30 sales managers in the mainland market and foreign markets. This means quality control, commitment to equipment delivery and continuous product improvement.
15 years of industry experience Focus on the production and manufacturing of industrial chains, complete specifications, multiple advanced equipment, stable production capacity, first-hand supply from the factory, guaranteed price, support sample customization, direct delivery from stock, one-stop procurement.
Qualification Certificate
The products have passed the ISO9000 certification and the quality is guaranteed.